What is particulate matter?
15 years ago the fine particulate sticker or emissions sticker, also called Environment Badge, was introduced in German big cities. Since then cars with a particular high emission of particulate matter or soot particles have no longer been allowed to drive within designated environmental zones or low emission zones. In 2018 the diesel driving ban for certain zones followed.
So the air pollution in cities should be reduced. In the environmental zones this has really worked. However, in other places high traffic volumes and particulate matter pollution have been generated instead. What has been overlooked completely from the very start is that at home and in the office there's often more particulate matter than close to busy roads. How can that be? The most important facts about particulate matter in an overview:
What is particulate matter?
All dust particles which are smaller than 10 micrometres (µm) are termed particulate matter (PM10). For comparison: A human hair is 70 micrometres in diameter. Particulate matter consists of a coarse fraction with particles from 2.5 µm to 10 µm, as well as a fine fraction smaller than 2.5 µm (PM2.5).
Where does particulate matter occur?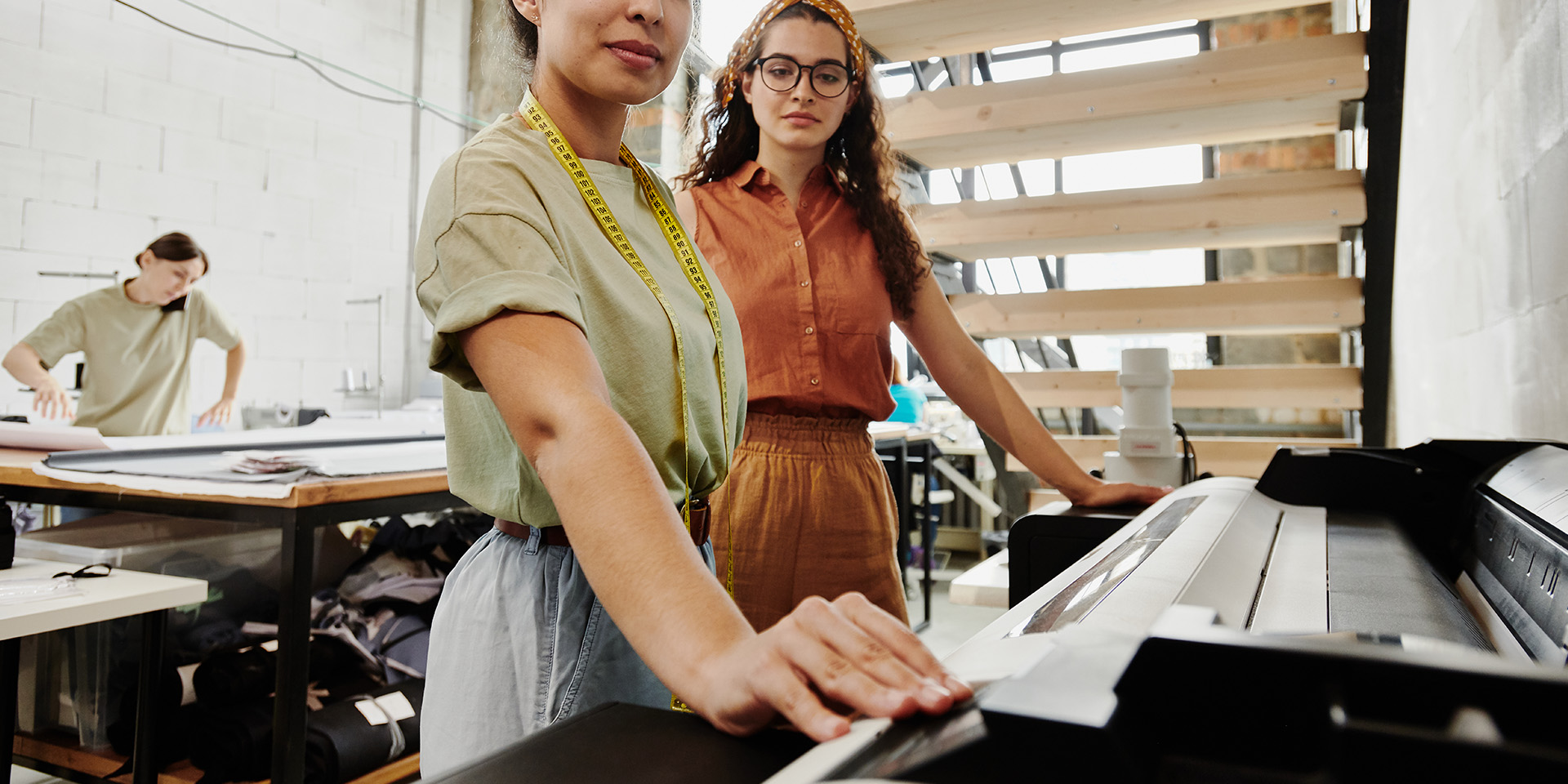 Particulate matter occurs practically everywhere where dust particles are created, thus outside as well as inside. Outdoors, particulate matter is generated above all by road traffic and by roadworks. Thereby particulate matter does not only get into the air by engines, but it is also generated by brake, tyre and pavement abrasion as well as through resuspension of dust on the street surface.
If you believe that you're better protected indoors, you are wrong, because the particulate pollution indoors is mostly even significantly higher than outdoors. How can that be? On the one hand the fine, invisible particles don't remain in the outside air, but penetrate through even the smallest crannies and cracks in every building.
Here additional fine dust particles are generated by cooking, heating, cleaning agents and toxic fumes (e.g. from treated wood furniture). The particulate matter from laser printers (toner dust) is particularly alarming indoors.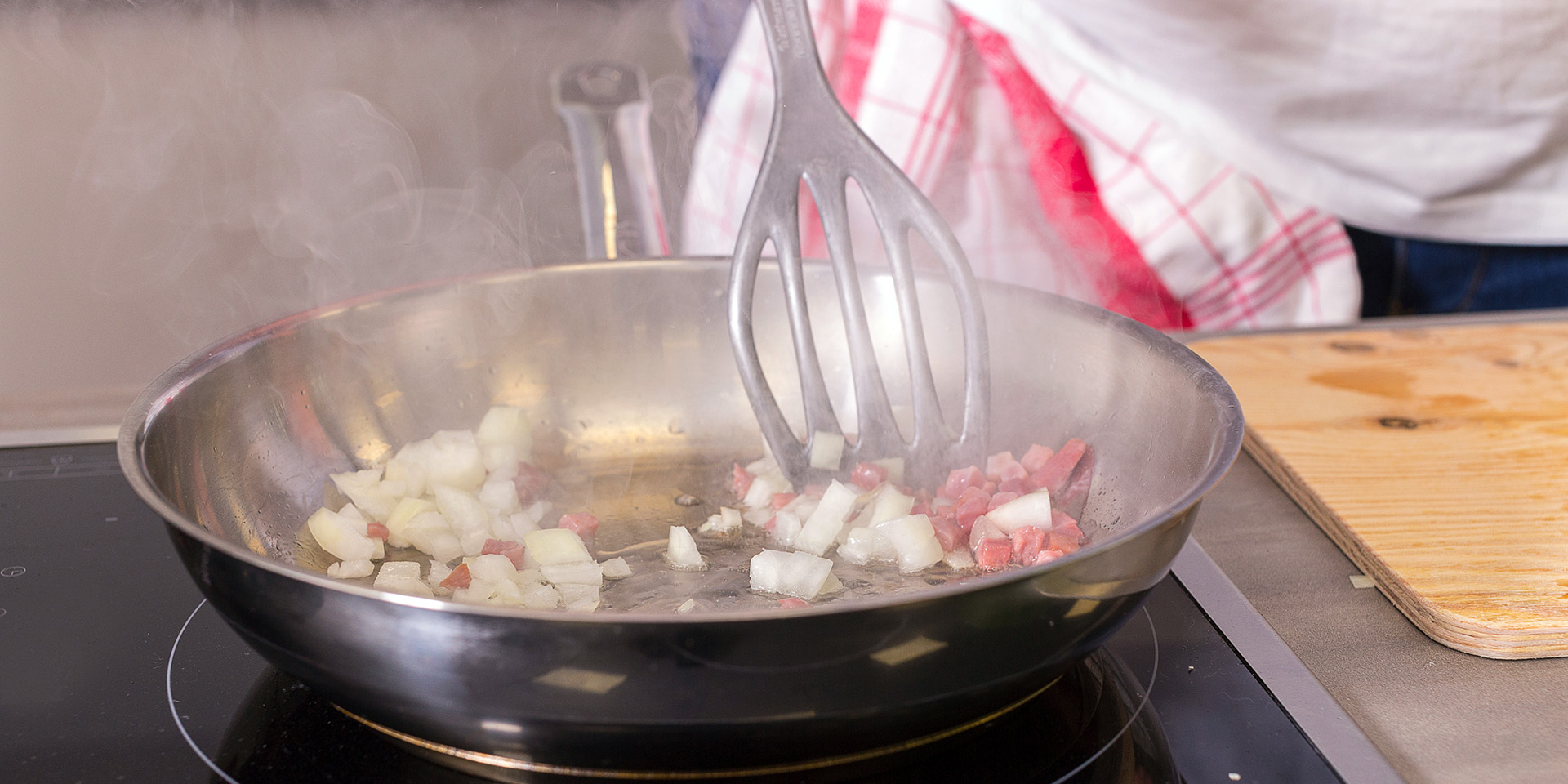 It must be added that indoors artificial electromagnetic fields are responsible for changing the surface charge of air ions; thus the adherent fine dust particle do no longer attract each other – which would be natural – and don't sink to the ground, but rather repel each other and remain in the room air as "whirring" particles. There we inhale these fine dust particles so that they get into our lungs and in the individual case even into our bloodstream.
Is particulate matter harmful?
Short- and long-term effects caused by particulate matter concerning our health have been known for several decades. If we are permanently exposed to particulate matter, this might lead to serious health damages.
This is not only the case when dangerous materials like heavy metals adhere to the surface of dust. The dust particles themselves as well represent a risk health. The smaller the particles, the deeper they get into the lungs. Coarse fine dust is mostly retained in the nose already, which is so to speak a natural fine particulate air filter.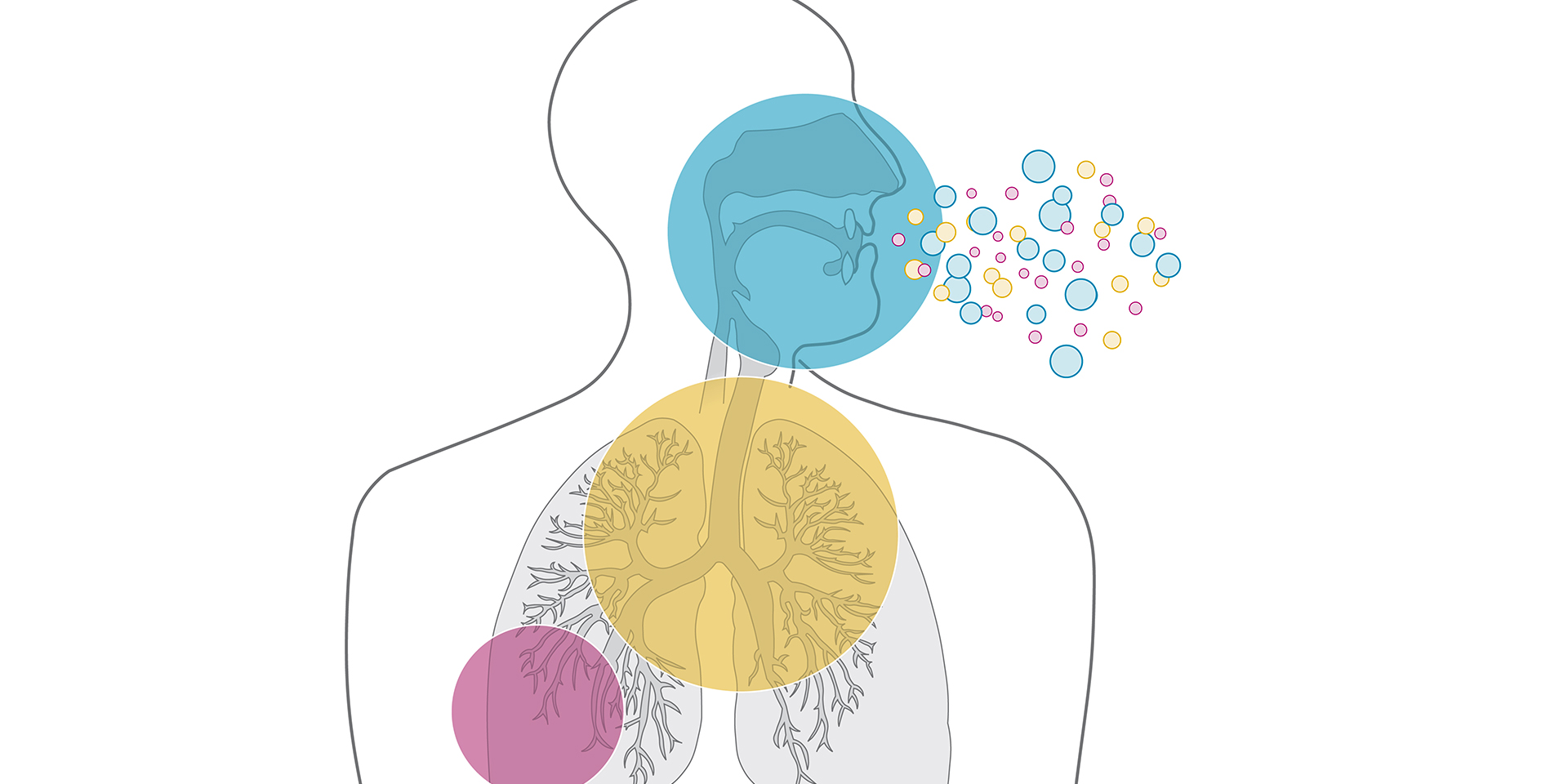 Finer dust particles, however, (smaller than 2.5 micrometres) can advance further into the lungs: into the bronchial tubes, the bronchioles and also into the pulmonary alveoli. Ultrafine particles (smaller than 100 nanometres) even penetrate into deep cell levels of the lungs and can also get from there into the blood or the lymphatic system.
The long-term effects of the respirable fine dust particles, which are created during an exposure for months and years, have effects on the airways, the cardiovascular system, the metabolism and the nervous system. A short-term, high exposure (lasting hours or days) can lead to high blood pressure and cardiovascular diseases.
The higher the fine dust pollution in the breathing air and the longer a person is exposed to that, the higher the strain on the body. Current researches of the Max-Planck-Institute prove that a permanent exposure to fine dust particles reduces the life expectancy worldwide by almost three years on average.
Which effects have limit values for particulate matter?
Even though the pollution with fine dust particles which are bigger than 0.1 micrometres has declined in recent years, there are no limit values at all for the particularly dangerous ultrafine particulate matter.
And even the limit values for the more coarse particles are exceeded locally and regionally again and again. In addition, these threshold values are too lax according to the WHO. Whereas the prevailing limit values permit up to 20 micrograms particulate matter per cubic metre,
the WHO is demanding to lower this limit value to 10 micrograms per cubic metre.
This has not happened until today.
How does the memon technology work with particulate matter?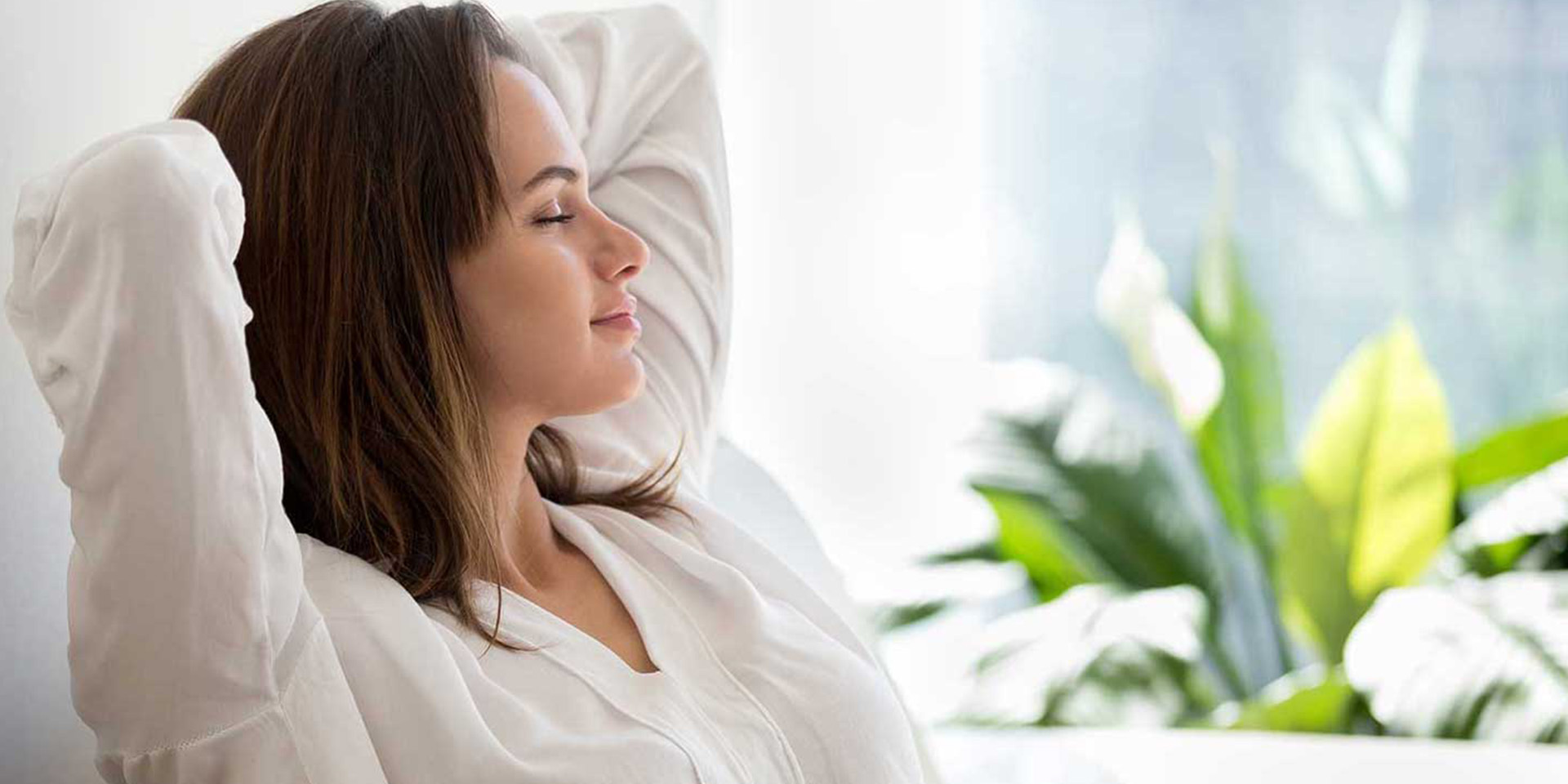 The memon technology restores or "renatures" the air quality indoors by shifting the air ion ratio and consequently influences the behaviour of fine dust particles in the breathing air. The fine dust particles no longer repel each other, but attract each other, get heavier in this way and sink to the ground – as it is normal in a natural environment, unaffected of electromagnetic fields. So they can't be inhaled any longer. This effect has been proved in a large number of scientific measurements of air ions and of the proportion of particulate matter in the air.
More about particulate matter