Slide for effect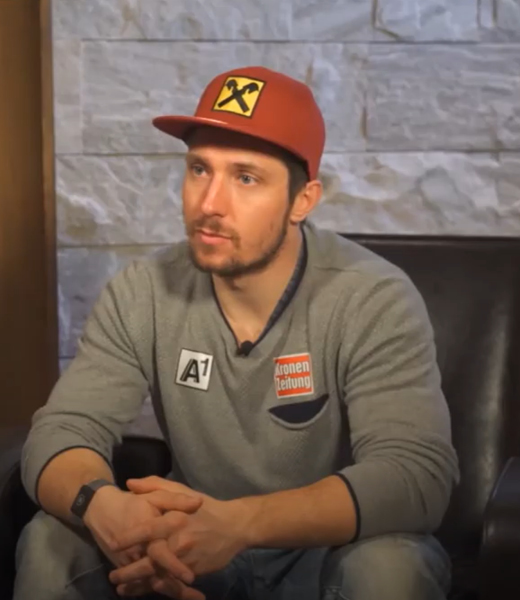 One bad night can make the difference between victory and defeat in top-class sports, so it's good that memon keeps all the disturbing factors away from me.
Marcel Hirscher
12-time Austrian gold medal winner - Ski Alpin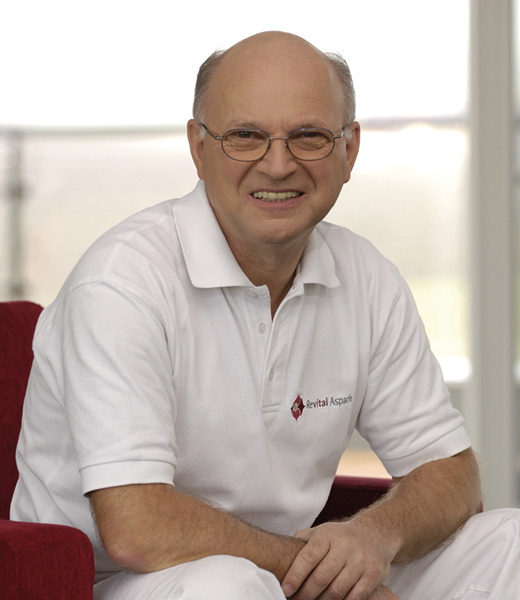 Since the installation of memon, the number of sick days in our company has been reduced by 23%.
Dr. Gerhard Beck
Sen. Managing Director Gesundheitszentrum Revital, Aspach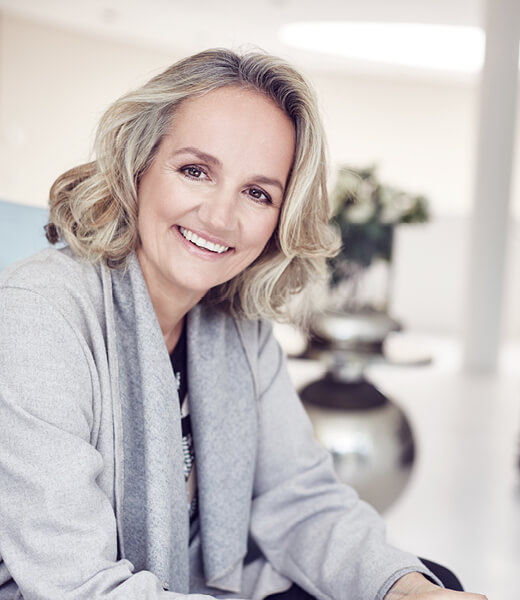 If we lived more in harmony with ourselves and with nature, less selfishly, the great problems of the individual and of humanity would become unnecessary.
Ulli Ehrlich
Co-owner Sportalm, Kitzbühel
The story
behind memon.
memon bionic instruments GmbH has been around since 2002 and the history of our family business is a story with curves, corners and edges. It is a story about a successful entrepreneurial couple in the real estate business and of unexplained chronic ailments. A seemingly inconspicuous device with an aluminium casing plays a major role in it. It is the first step towards a version, provoking a rethinking and finally a new beginning. A decision with many consequences.

Sounds curious or strange? Not in the slightest. Read it for yourself...
Learn more