Published on 13 September 2023
How dangerous is electrosmog for children?
For years, the 'Digital Pact for Schools' scheme has been providing schools with better WiFi and equipping children and young people with laptops. The digitalisation of schools was given its first real push by home-schooling, which meant that studying on the PC became the new normal, even for primary school pupils. And that is not to mention the other digital devices that children are using on a daily basis, such as mobile phones and AirPods.
This means that even the youngest in society are exposed to WiFi, Bluetooth and 5G – 24 hours a day, seven days a week. Around
1.000 scientific studies worldwide
have shown the serious effects on health.
Overview of the studies
Take the warnings seriously
An increasing number of doctors, psychologists, neurologists and teachers are warning against the effects of digital technology, especially on children and young people. Because
permanent exposure to elcetrosmog and digital media
means that adolescents in particular cannot concentrate as well, tire easily, are more likely to suffer from sleep disorders, headaches and a weakened immune system. What's more, the child's brain can be strained by electrosmog up to three times more than that of an adult, and bones can be strained up to ten times more.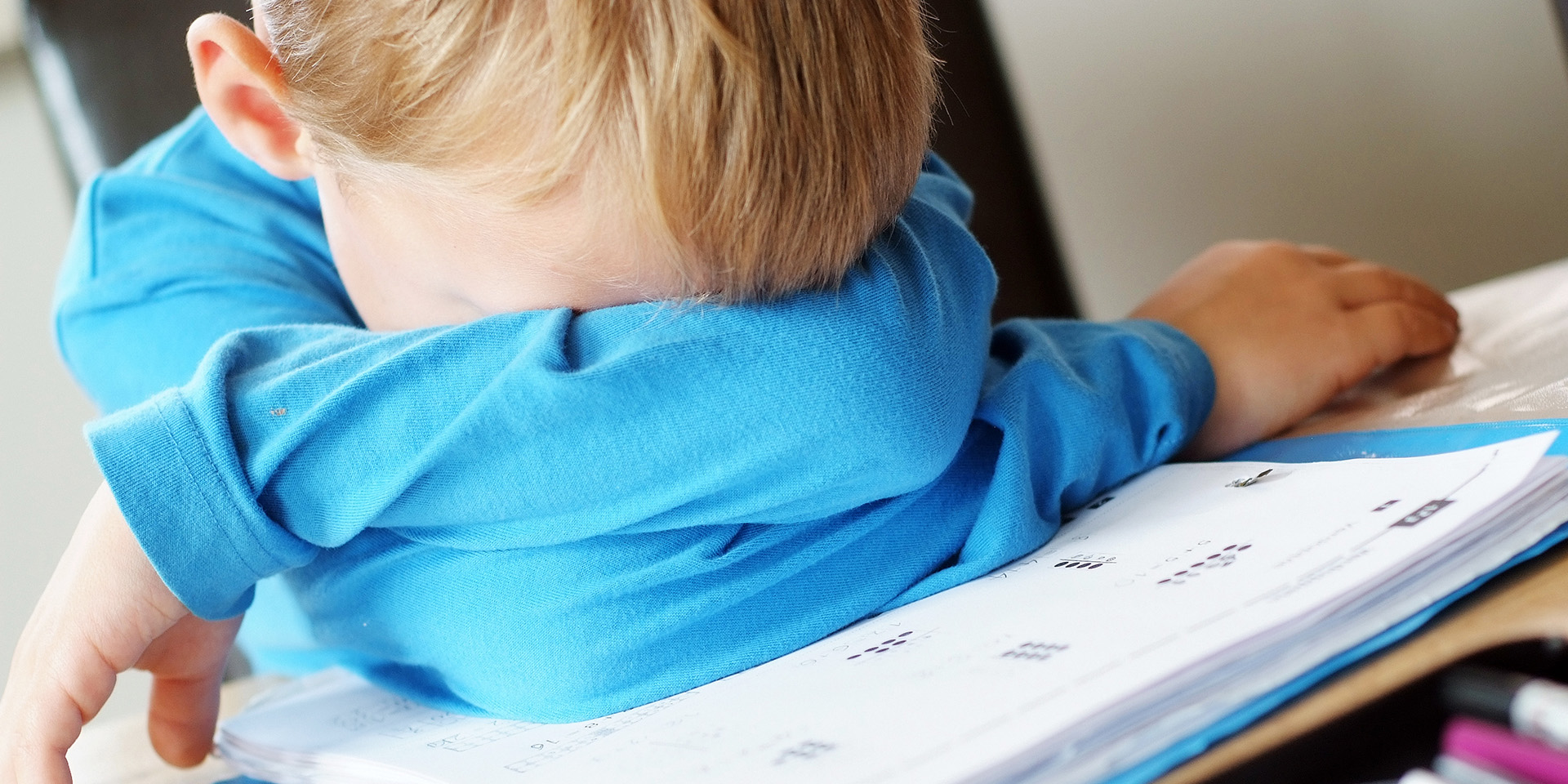 Biologist Isabel Wilke has taken a closer look at around 100 scientific studies on the health effects of WiFi and mobile phone radiation. Her conclusion: "It is no longer possible to doubt or relativise the damage potential of WiFi, even at low radiation levels. (…) Humans should not be permanently exposed to WiFi in close proximity to their bodies." *
And the latest study on 5G, which was commissioned and published by the EU Parliament, also showed enormous health risks for people.
To the study
However, the Federal Office for Radiation Protection (BfS), which is responsible for all radiation in Germany, claims that: "According to the latest science and technology, mobile communication does not pose any health risk." But in the same sentence, the BfS then acknowledges that:
"However, the technology is still too new for a conclusive assessment of the long-term effects. Neither has it been possible to conclusively answer all questions concerning the effects on children."
It also states that: "It is of paramount importance to minimise exposure for children. They are still in the development stage, which means that they could be more sensitive to the health effects."
Learn more
Learning difficulties and mobile phone addiction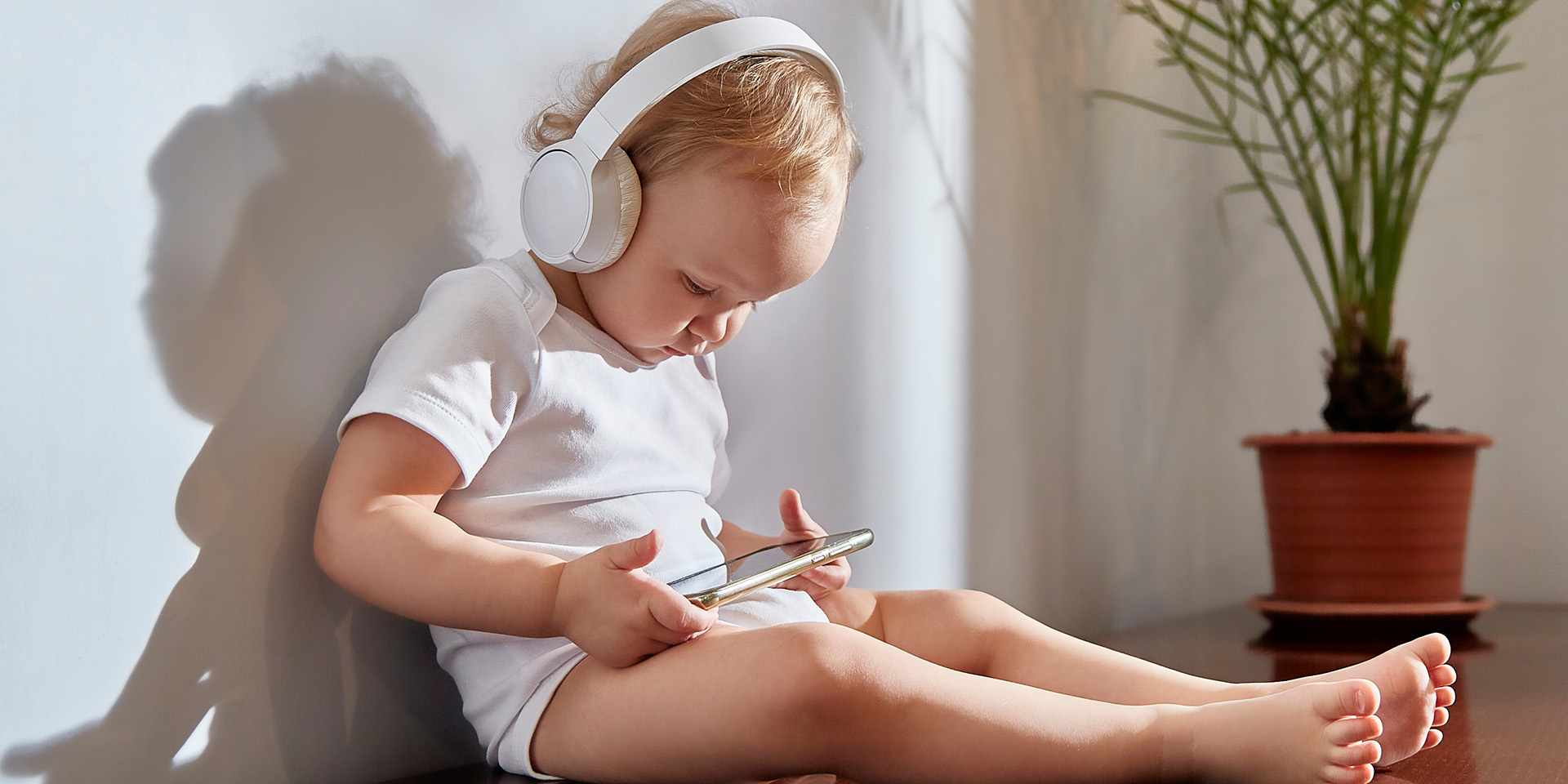 Today's children are the first generation to grow up in the midst of WiFi and mobile phone radiation from an early age. Since electrosmog currently poses such a danger to children and young people, a growing number of experts are imploring adolescents to keep away from digital media for as long as possible.
Along with the biological effects of WiFi and mobile phone radiation, being permanently connected to mobile phones and laptops also has serious consequences for children's development and behaviour.
As part of an
interview with the 'Junge Welt' daily newspaper (19./20.01.2019)
, neurobiologist and brain researcher Prof. Gertraud Teuchert-Noodt explains that the extremely fast data-processing of mobile phones, tablets and laptops leads to "serious lapses in concentration and the inability to think among schoolchildren."
A smartphone in a child's hand means "that the colours and shapes rush through their little head like an express train." The possible consequences: Learning difficulties and mobile phone addiction. "Typing and swiping obstructs all kinds of learning. Counting, reading, writing are still basic skills which have to be physically inscribed on the nerve network. (...) The child's brain is not digital."
Protect your children
Digital devices, which have become indispensable for working and studying, generally pile up in living rooms, bedrooms and children's rooms. That's why it is best to do away with devices that are not absolutely necessary. Our checklist has a number of tips that you can follow:
To the checklist
Would you now also like to find out which sources of radiation are present in your home or at your workplace/school? Request your personal free and non-binding interference field analysis here:
For interference field analysis
* Dipl. Biol. Isabel Wilke: Biological and pathological effects of 2.45 GHz on cells, fertility, brain and behaviour. In: umwelt-medizin-gesellschaft, Edition: 1/2018