Published on 3 August 2022
On the move with an e-bike
"Riding an e-bike is not a sport" – most people who ride an e-bike or are thinking about buying one have probably heard this before. More and more people are opting for an e-bike, also known as a pedelec.
While it clearly enables beginners and older people to make longer trips, many athletes also use an e-bike for training. According to surveys, the training effect of an e-bike is roughly identical to that of a conventional bicycle, because greater distances are in terms of kilometres covered and more metres are climbed in altitude. So e-bikes always provide plenty of exercise in the fresh air. We are therefore improving our health with an e-bike – or are we?
Unfortunately, it is not quite that simple. As with
e-cars
, we are sitting more or less directly on the battery of our e-bike, which emits an extremely large amount of electrosmog.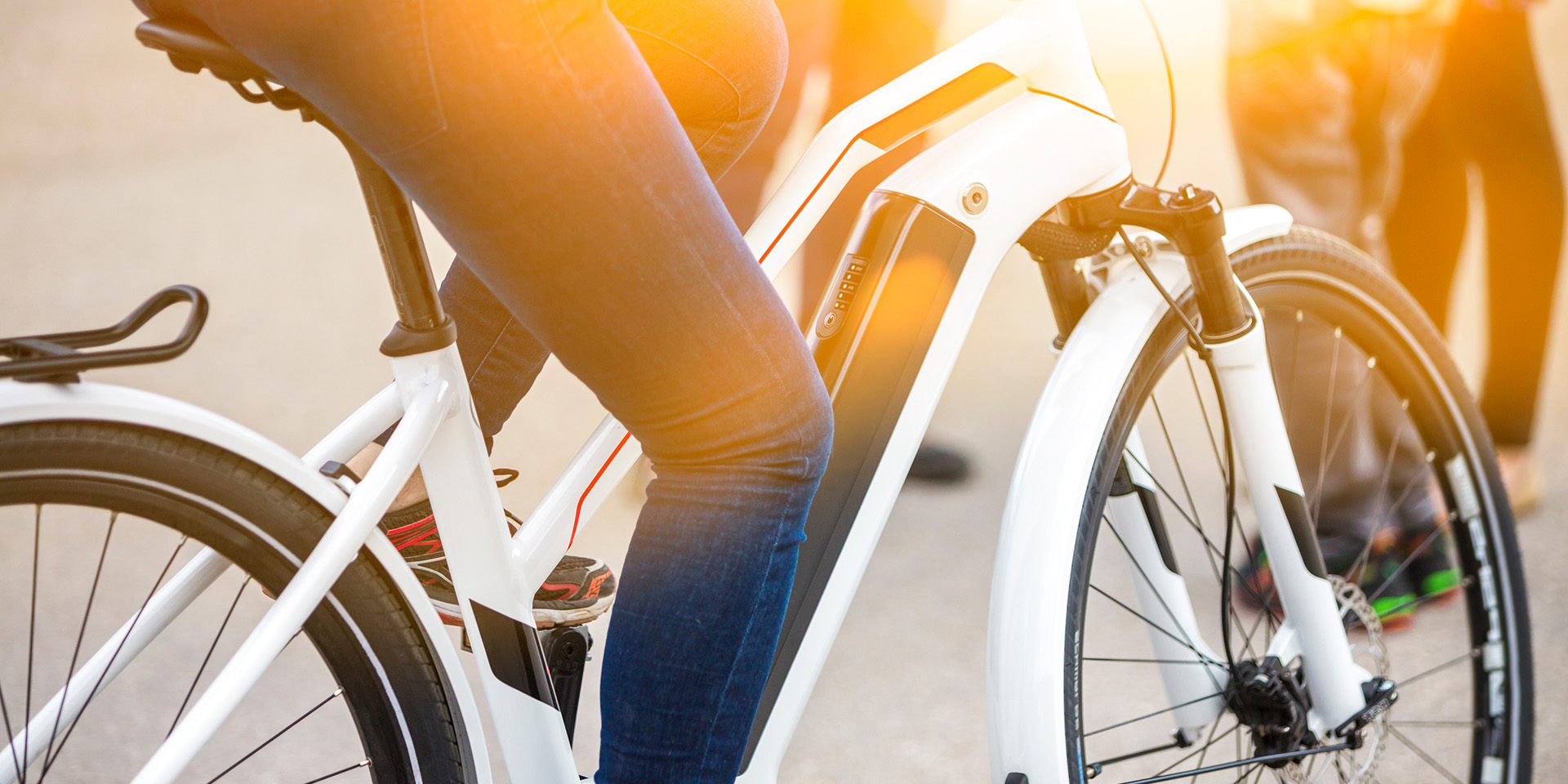 The extent to which electrosmog can damage our health and impair our well-being has now been
proven in around 1,000 scientific studies
.
Overview of the studies
We can even see how electrosmog affects us –
in our blood
. That's why we did the test, in which the test subject rode the e-bike for 30 minutes. An experienced analyst took a drop of blood from her fingertip before and after the trip and examined it under a special dark field microscope. For the second trip, we fitted a
memonizerE-MOBILITY
to the e-bike. The results of our test are impressive:
Conclusion: Even with an e-bike, you should remember to protect yourself from electrosmog. memon products compensate for the harmful effects of electrosmog, whether from an e-bike,
in the car
,
at home
oder
or at work
.
Would you like to know what interference fields are around you? Request an interference field analysis from one of our experts – free of charge, individual and with no obligation:
Interference field analysis