Published on 23 August 2023
Biohacking refers to the conscious use of science, technology and self-experimentation to understand, control and optimise the biological functions of one's own body.
Biohacking can take various forms, starting with the use of wearables such as smartwatches, fitness watches as well as various apps that collect data such as heart rate, sleep quality, calories burned and other data. However, there are also extreme forms of biohacking that deeply interfere with one's own biology.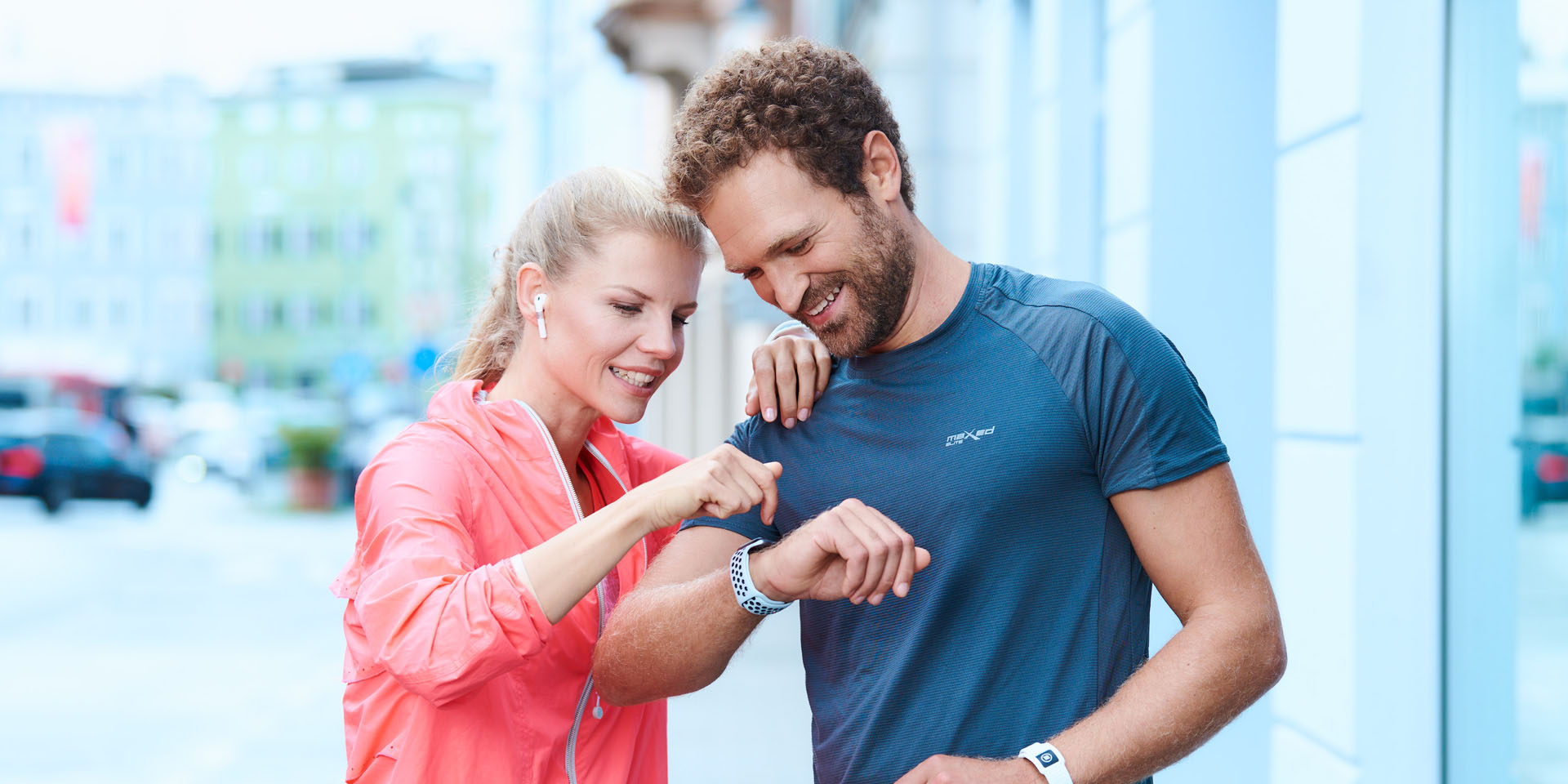 Advantages of biohacking
One of the main goals of biohacking is to improve health. By analysing data such as sleep quality, heart rate and blood sugar levels, you can gain individual insights into your body and make targeted lifestyle changes to optimise your health.
Increase mental performance
Biohackers often strive to increase their mental capacity. This can be achieved through special diets, but also with the help of brain stimulation techniques. The aim is to expand brain capacity, increase concentration and promote creativity.
Individual diet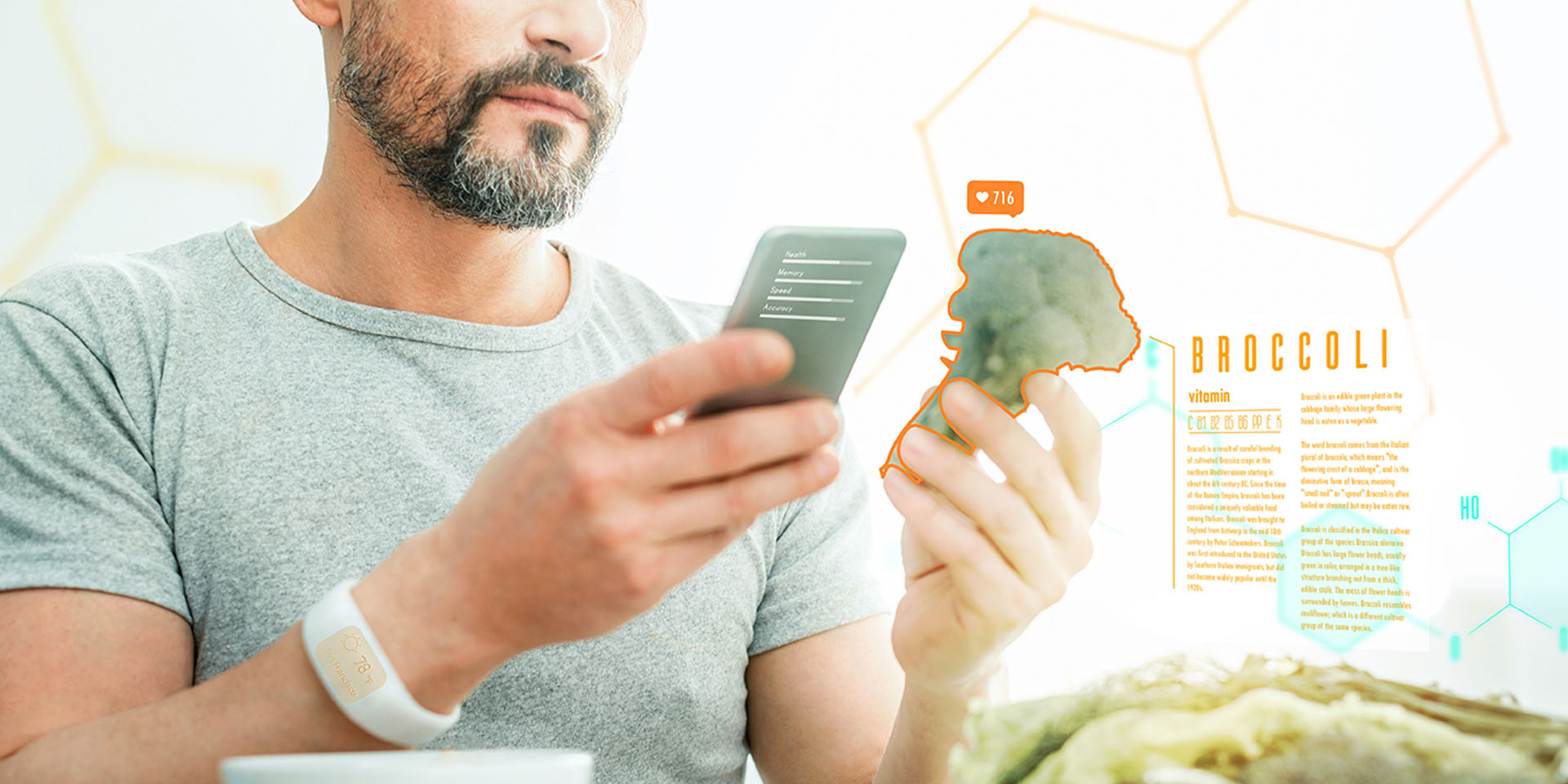 One focus of biohacking is on individual nutrition. Through genetic testing or independent experimentation, biohackers try to find out which foods suit their bodies best and how they can shape their diet to achieve optimal health and performance. For example, some biohackers are experimenting with food supplements to boost brain power, concentration and creativity.
Increase quality of life
By optimising their biology, biohackers try to increase their overall quality of life. This can lead to an increased sense of well-being, more energy and a better mood.
Disadvantages of biohacking
Where biohacking can help improve health on the one hand, it also poses health risks on the other. Experimentation with food supplements, technologies and other methods can have unforeseen negative effects. Without sufficient scientific basis, some biohacks could do more harm than good.
Ethical concerns
A drastic form of biohacking is brain stimulation through the use of special technology to influence brain activity and enhance cognitive performance. The most extreme form of biohacking has been practised by scientists for several years. They experiment with genes in order to change the genetic material - also known under the terms "gene editing", "gene scissors" or "CRISPR".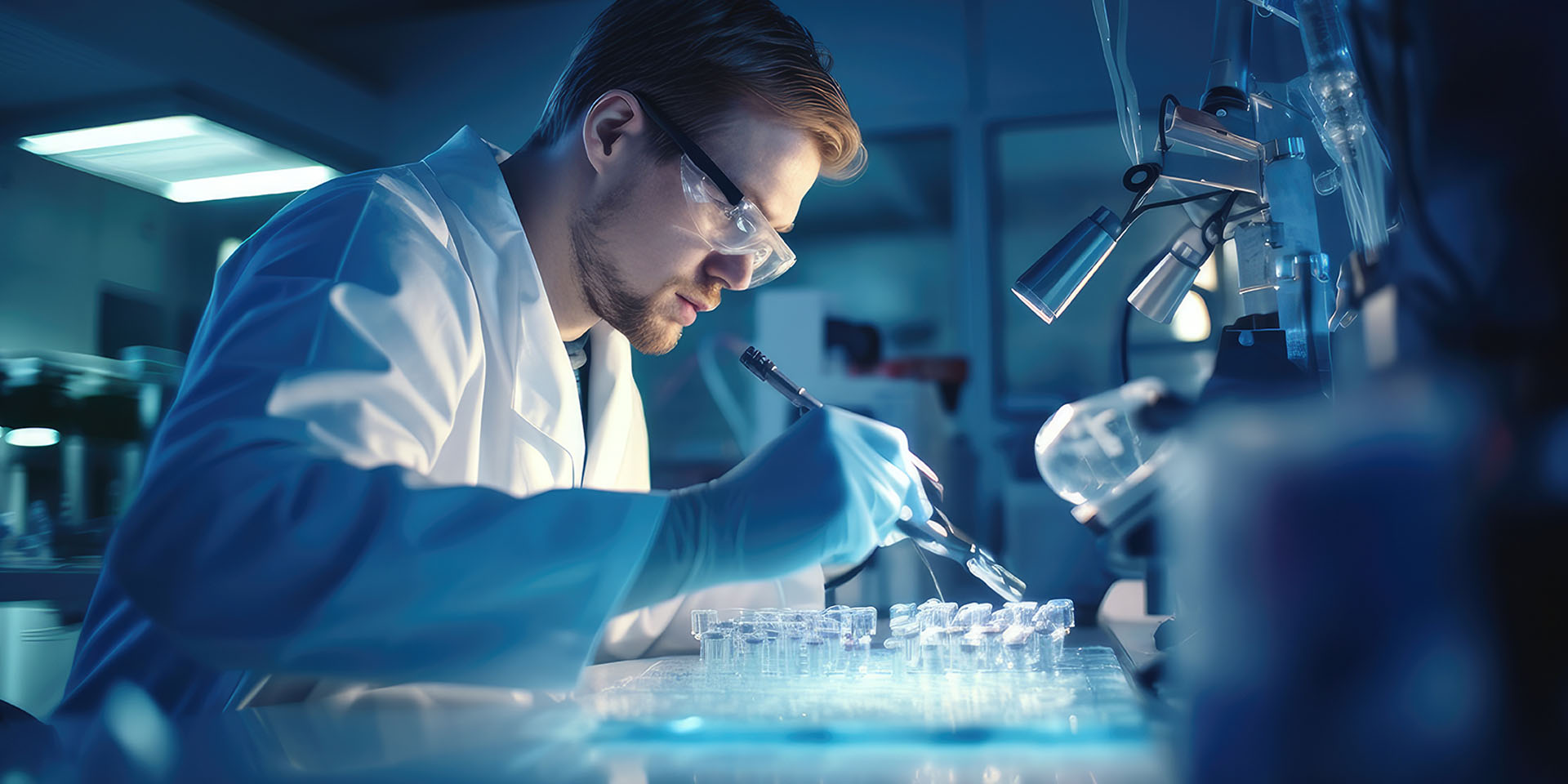 Such interventions raise ethical questions. The use of technology to enhance performance can lead to inequality of opportunity and excludes all those who do not have access to such technology.
The manipulation of genes could be commissioned by private individuals in the near future. This goes beyond all ethical boundaries and marks a major watershed that could change society in the long term. This is because it conveys the image of the perfect human being, who is visually and physically without blemish or flaw. This is possible with the gene scissors.
Lack of regulation
The field of biohacking is largely unregulated. As a result, some products and concepts come onto the market that have not been sufficiently tested. Thus, there is more danger than benefit to health.
Dependence on technology
One disadvantage of biohacking is the potential dependence on technology and data. An excessive focus on measurements and optimisations can lead to people losing their own body awareness and blindly relying on data and measurement results – even when the body is already showing negative effects.
Especially the electromagnetic radiation emitted by smartphones and wearables such as fitness trackers can have harmful effects in the long run, as the products are worn directly on the body almost 24 hours a day.
Is electrosmog harmful?
Conclusion: Biohacking undoubtedly offers exciting opportunities for self-optimisation. The benefits range from improved health to enhanced cognitive performance and personalised nutrition. However, the potential risks and ethical concerns should not be overlooked.
Either way, especially with technological products that you wear directly on your body, you should make sure that the application is safe in terms of electromagnetic radiation (electrosmog).
More about the effects of electrosmog