Beauty, wellness and regeneration
For skin & hair
Spring and summer offer a wealth of opportunities to take care of your beauty and literally feel good in your skin. Here are a few tips for skin and hair:
1. Spring and summer skin care
Rising temperatures and increased sun exposure require an adapted skin care routine. Thorough cleansing is essential to remove dirt, sweat and pollutants from the skin. Use gentle cleansing products that are free from harsh chemicals to maintain the skin's natural moisture barrier. Gentle exfoliation removes dead skin cells and gives your skin a fresh, summer glow. Use a light moisturiser afterwards.
2. Protection from pollution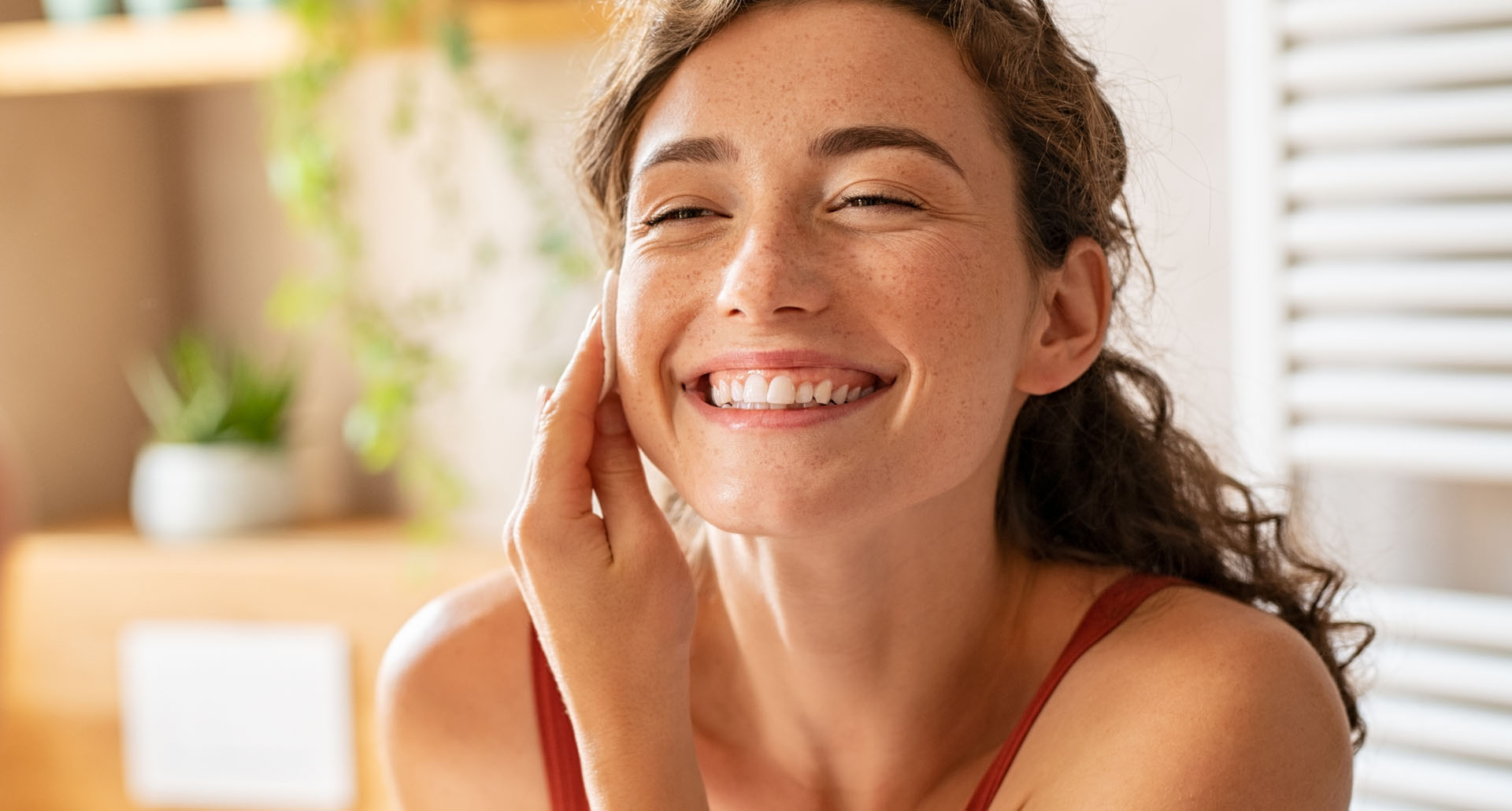 The skin is exposed to harmful environmental factors such as air pollution and free radicals on a daily basis. Use skin care products that contain antioxidants to protect your skin from oxidative stress. Antioxidants such as vitamin C, vitamin E and green tea can help minimise the harmful effects of the environment and regenerate the skin.
Tip:
Also try out natural and sustainable beauty products to take care of your skin and the environment alike.
3. Do not forget sun protection
Don't forget the sunscreen! Especially now, when the skin is not yet accustomed to the increased sun exposure, effective sun protection is necessary. Always use a sunscreen with a high SPF (Sun Protection Factor) to protect your skin from harmful UVA and UVB rays.
4. Hair care
Your hair also needs adapted care now. Use protective products such as leave-in conditioners or hair oils to protect your hair from sun exposure, salt water and chlorine. Wear a hat or a scarf when spending long periods in the sun to protect your scalp from sunburn.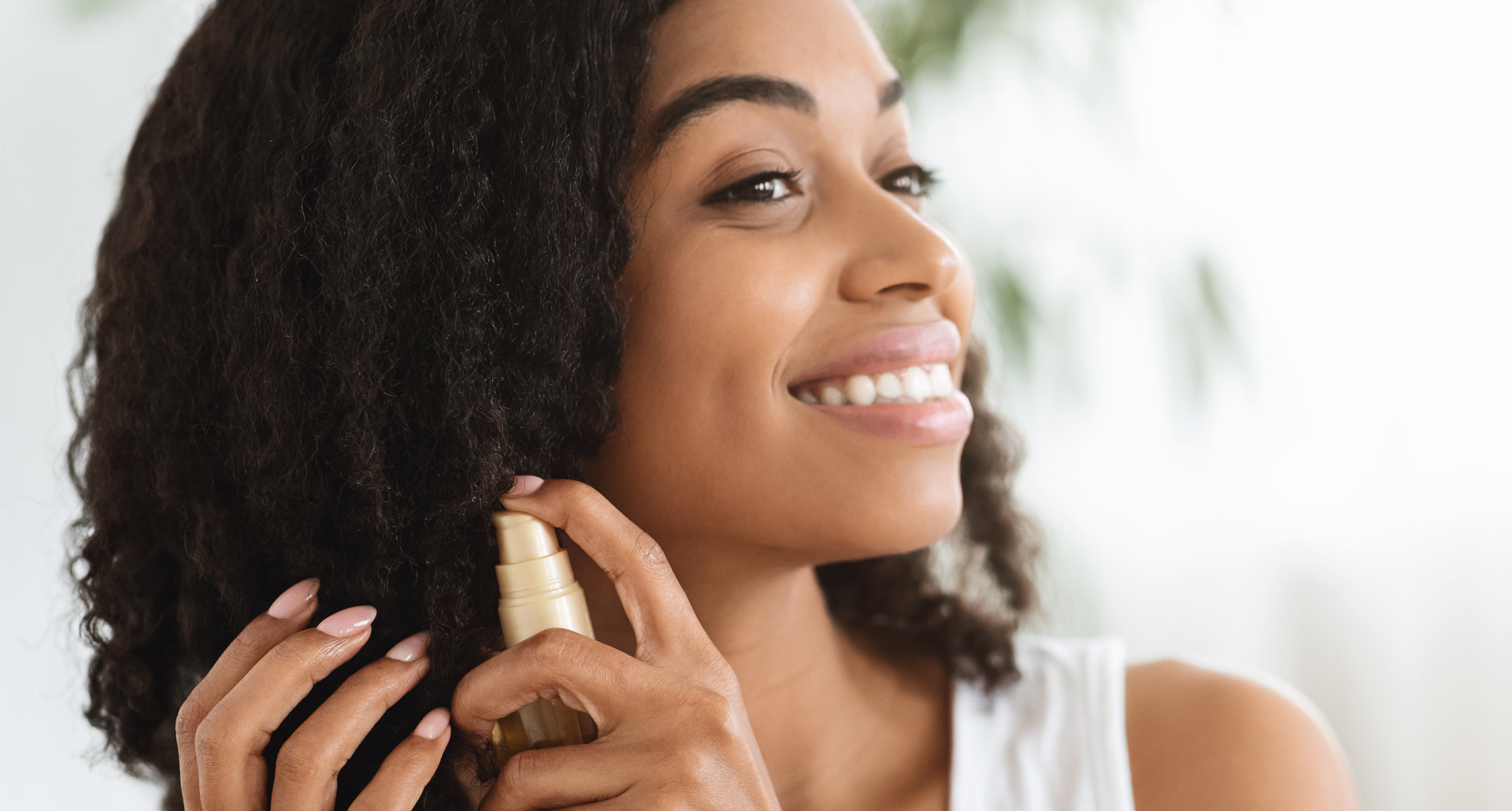 5. Beauty trends for spring and summer
Spring and summer are ideal for freshening up your look and trying out new beauty trends. Bright, vibrant colours on the lips and nails are particularly popular. Natural, radiant skin with a touch of blush and shimmering highlighter gives you a fresh, youthful glow. Don't forget to give your eyes that striking look with waterproof mascara and light eyeshadow colours.
For body & mind
Even more important than outward appearance are your physical health and sense of inner balance. Body and soul form one unit, so it is crucial to take care of both physical and mental well-being.
1. Nutrition and hydration
A healthy diet rich in antioxidants, vitamins and minerals can also help protect your skin from the inside out. Drink plenty of water to hydrate your body and flush out the toxins. Sufficient hydration also supports the regeneration of skin cells and ensures a radiant complexion.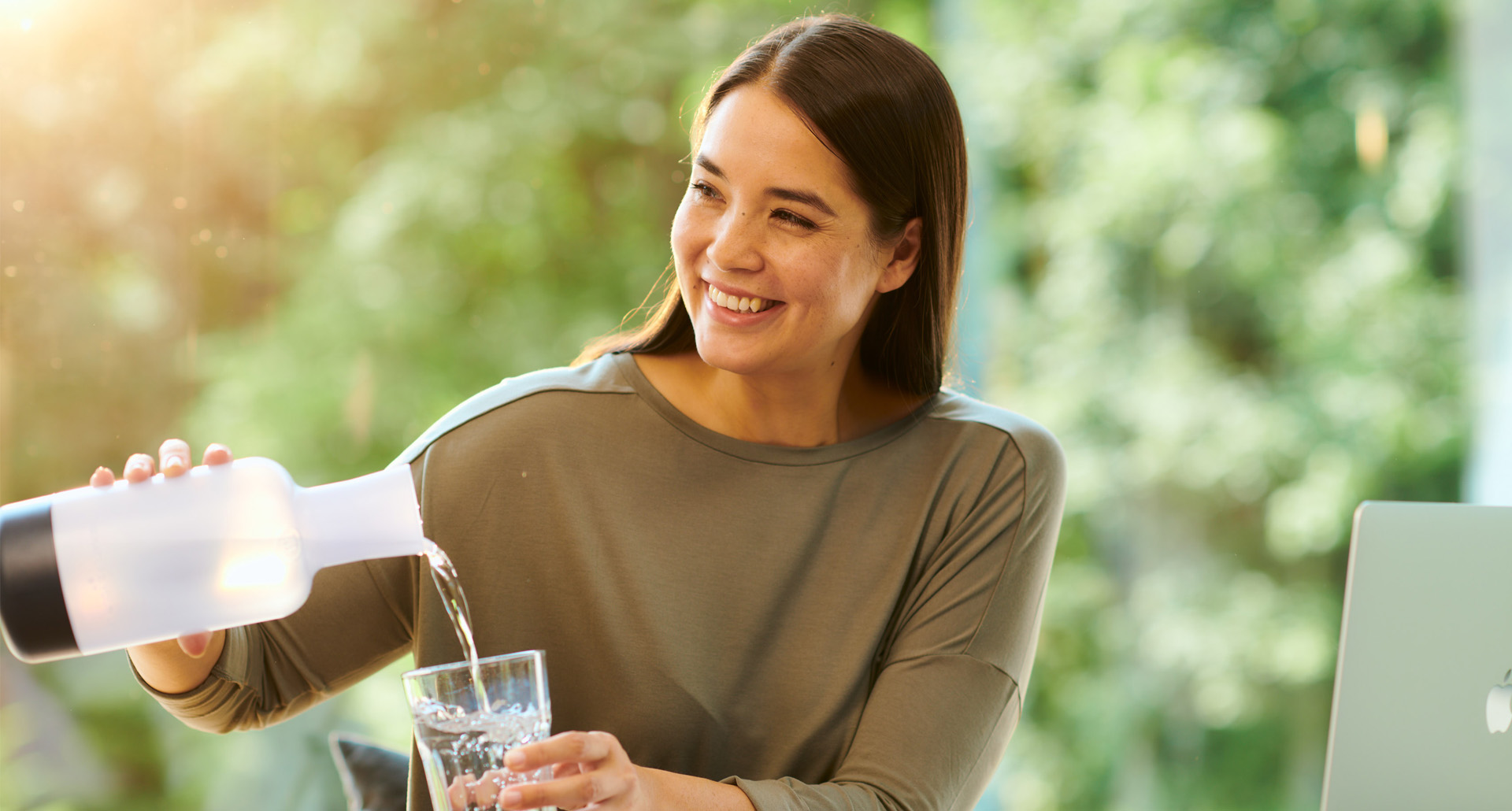 You should drink at least two litres of pure, fresh water per day.
Natural spring water or renaturalised water
is best.
Which water is the best?
2. Cleansing and detoxification
A physical detox can be a valuable addition to your beauty, wellness and regeneration routine in spring and summer. A balanced, nutrient-rich diet is key to supporting detoxification.
Add fresh fruit, vegetables, whole grains and lean proteins to your diet. Avoid processed foods, sugary snacks and saturated fats. Also, be sure to incorporate detoxifying foods such as citrus fruits, green leafy vegetables, turmeric, ginger and garlic into your meals.
If needed, you can also consider professional detoxification treatments, such as a lymphatic drainage massage or colon hydrotherapy. These treatments help the body to eliminate toxins and promote the healthy functioning of the internal organs.
Important:
Please note that it is always advisable to speak to a doctor or qualified professional before undertaking a physical detox, especially if you have certain health concerns or are taking medication. Every body is unique, and it is important to consider individual needs and limitations.
3. Outdoor wellness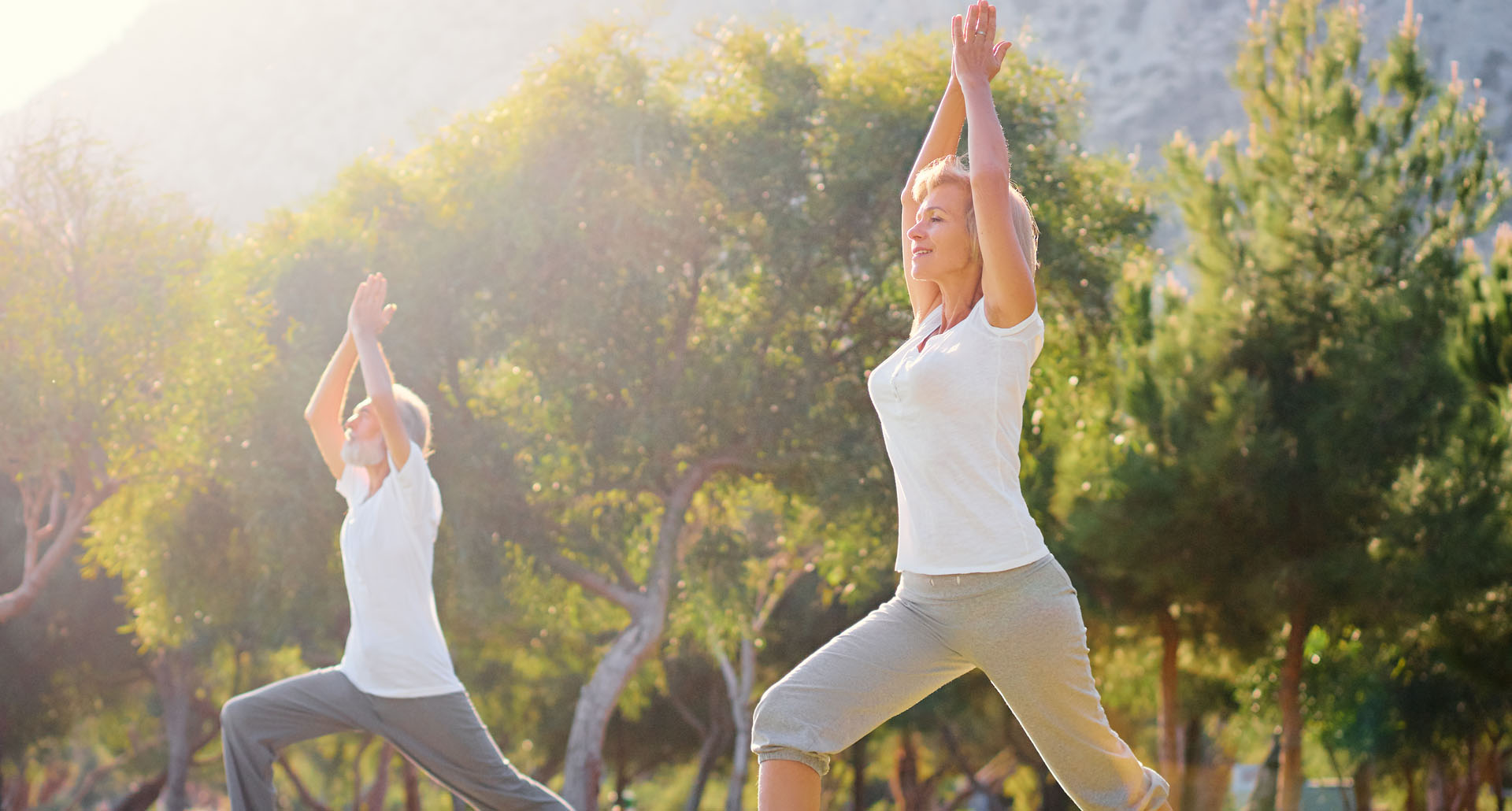 The warm season offers the perfect opportunity to experience wellness outdoors. Enjoy long walks in nature, go jogging or cycling. These activities not only help to reduce stress, but also improve blood circulation and metabolism. Soak up sunshine and fresh air to enhance your well-being. Yoga or meditation exercises outdoors are also ideal for bringing body and mind into balance.
4. Recreation and regeneration
Use the warm days to consciously take time for relaxation and regeneration. Plan a wellness holiday or spa treatment to revitalise your body and mind. Discover the variety of massages, facials and body wraps to pamper your senses and relieve stress.
You can also create a wonderful atmosphere at home by taking a relaxing bath with essential oils or pampering yourself with a face mask and a good read.
5. Compensate for negative environmental influences
You should also seek protection against harmful environmental influences such as electrosmog and fine dust. The
permanent exposure to radiation from WLAN, 4G or 5G and Bluetooth
can damage your body in the long term, impair cell vitality and reduce your quality of life.
Tip:
The memonizers compensate for the harmful effects of electrosmog, renaturalise water and create clean, fresh air indoors.
How do the memonizers work?
By integrating these protective measures into your daily routine, you can holistically protect your body and mind from the harmful effects of the environment. This is how you ensure inner balance and a better quality of life.
More about negative environmental influences