Published on 12 April 2022
What is 5G?
5G is the common abbreviation for the 5th generation of mobile communications, thus after 4G (LTE), 3G (UMTS) etc. Compared to 3G and 4G, 5G uses much higher frequencies to transfer data. That's why a data transmission in real time is possible with 5G, thus almost without any delay. One speaks of a particular short latency period (delay) with 5G as well.
What is 5G able to do?
As more information can be transferred in an extremely short period of time with 5G, more digital applications will be possible. Thereby a lot of things should be getting easier and more flexible. Sending mobile phone videos and big image files, conducting video chats with colleagues, friends or family – all that and much more is supposed to work extremely fast and without any problems due to 5G. Combined with online banking, internet-based shopping, working from home and social media we will be moving in virtual spaces even more and we won't manage everything from home or at work, but on the way.
However 5G can do more than this: In the industry artificial intelligence (AI) is supposed to further enhance production processes thanks to 5G. The road traffic as well is expected to run better due to 5G, as intelligent cars can exchange data in real time. So there ought to be fewer accidents and traffic jams.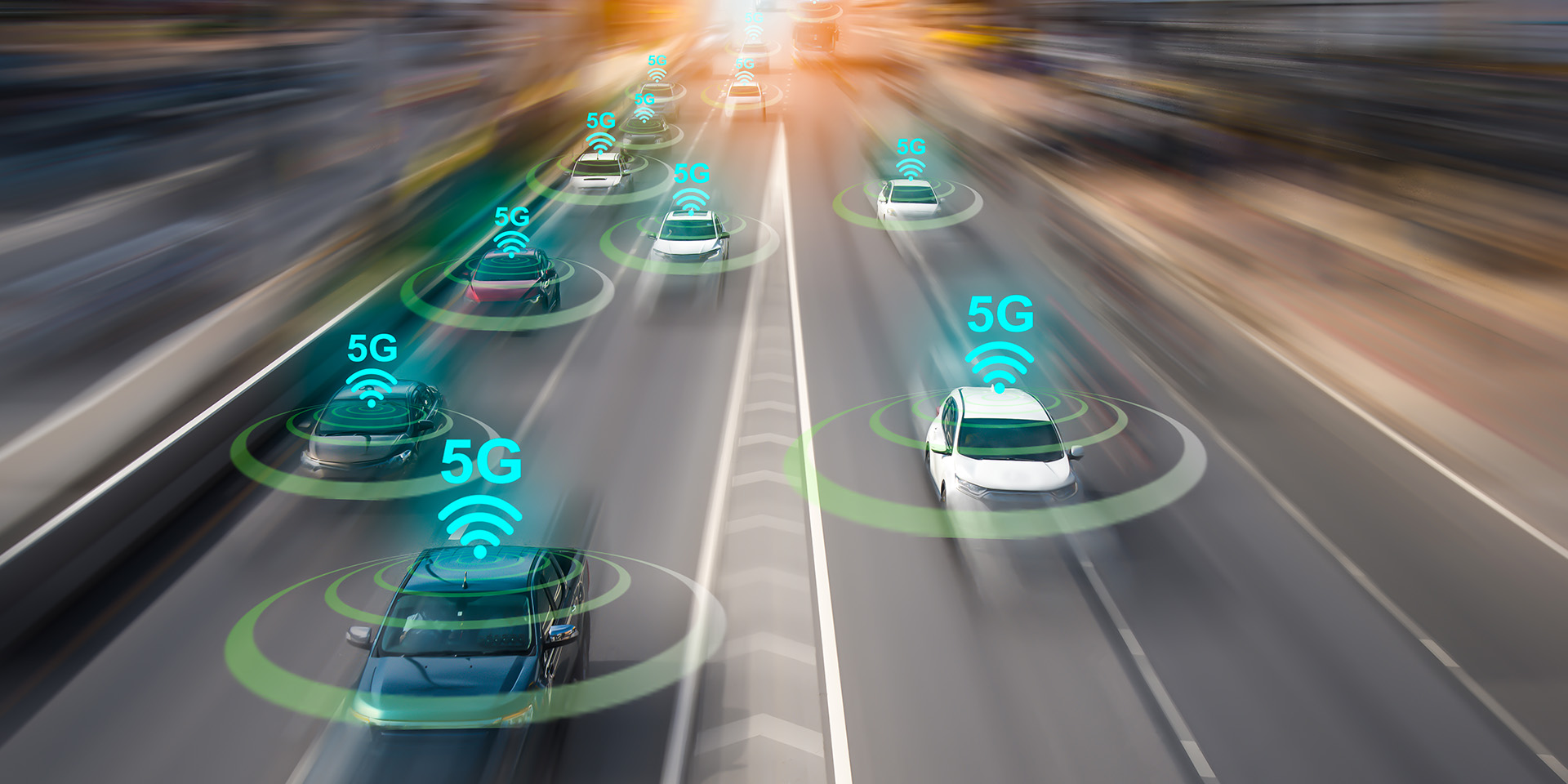 What are disadvantages of 5G?
5G uses – among the previous 4G frequencies – higher frequency ranges as well, which have, however, a lower reach. In general: the higher the frequency, the lower the range. That's why for the 5G network ten times more transmission masts and antennas must be set up in order to equip all people with a comprehensive mobile network. If there were 78 000 antennas and radio masts throughout Germany in 2018, there will be soon 750 000 stations with the nationwide expansion of the 5G network – a large part of it is already set and sends radio signals 24 hours a day, seven days a week with an enormous high frequency.
So far such antennas have been installed mainly on roofs of houses. Big transmission masts have not only spoilt the image of a landscape; again and again residents have boycotted the construction of such a mast, because they were afraid of the harmful effects of mobile phone radiation. The new 5G base stations are barely visible now as they are much smaller and ought to be fixed to street lamps and at bus stops, for example. So, however, they approach people even more, so that we are permanently exposed to radiation even more.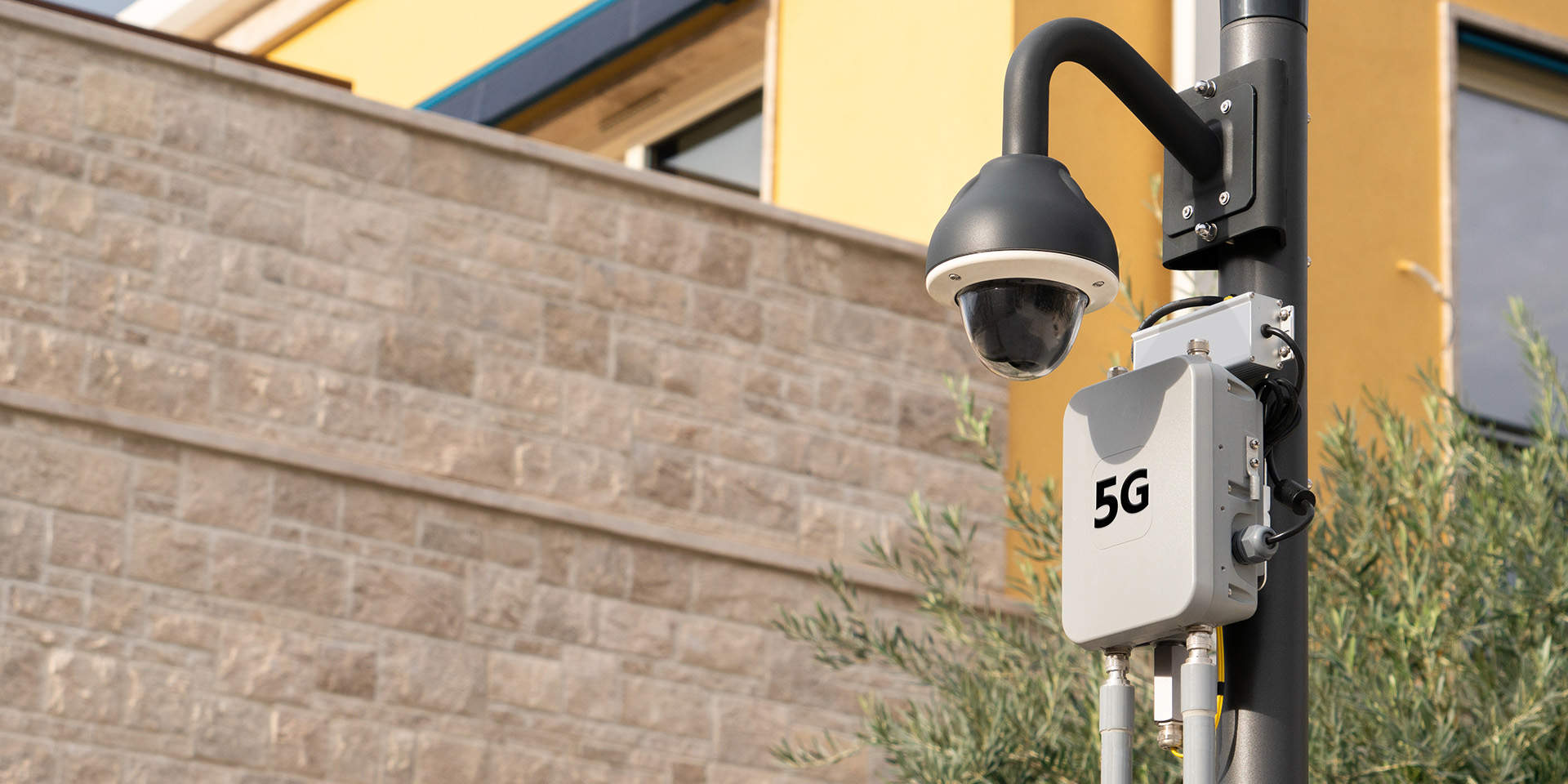 Is 5G harmful?
The fifth generation of mobile communications uses high frequencies of artificial electromagnetic radiation (EMR).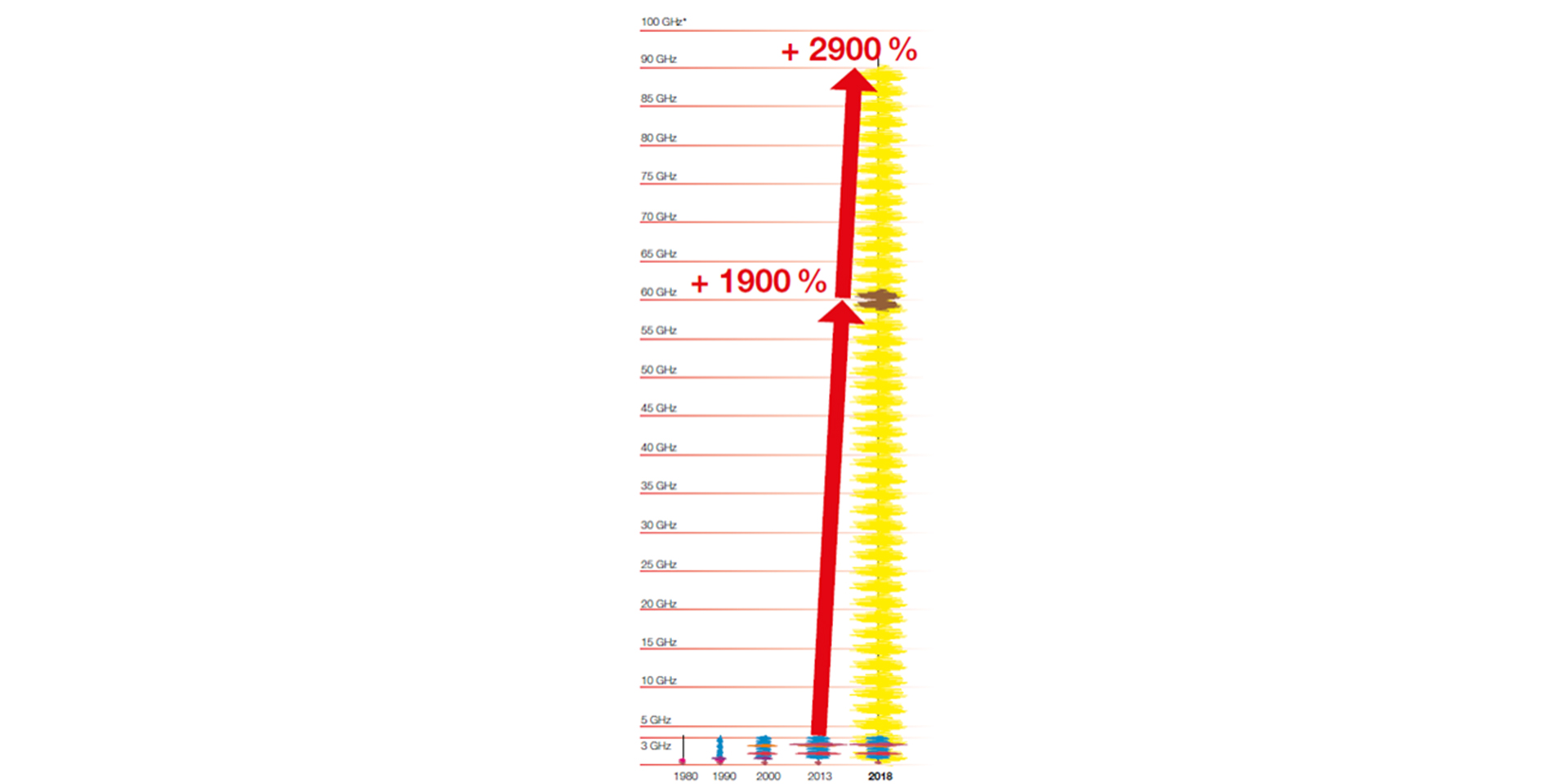 More and more scientific studies worldwide indicate a clear connection between high frequency radiation – as mobile phone radiation is – and health threatening side-effects, already for the previous generations of mobile communications (2G, 3G and 4G).
We use more and more electric and electronic devices. In the last years, a great number especially of digital devices like tablet computer, laptop, wireless headphones and smartwatches came along besides the smartphone, which use WLAN and Bluetooth – and thus have intensified the electrosmog dramatically and will intensify it more.
Due to 5G and the increasing density of the mobile network, radiation exposure is growing massively, too. 5G intensifies and potentiates the electrosmog many times over and has effects on the humans' health, as all previous mobile radio standards did. So more and more physicians and scientists have been warning of the health effects caused by electrosmog for years and they demand to stop the expansion of 5G.
More on that
How can I protect myself against the effects of 5G?
The memon technology "recognizes" all artificial electromagnetic fields (EMF) and electromagnetic radiation (EMR) and is able to compensate the consequences of exposure to all artificial radiation, hence also the one of 5G, for all biological organisms – thus plants, animals and humans.
More about the memon technology