Owners liable for damage caused by electrosmog
Whether or not
electrosmog
is harmful has been the subject of controversial debate for decades—even though there are now more than 1,000 scientific studies proving that electrosmog is harmful to health. That's why one municipality which rented one of its properties to a mobile phone operator which in turn had a transmission mast erected there wanted to terminate the lease agreement with the mobile phone operator. In summary, the transmission mast had to go.
The case went to court and the Münster Regional Court ruled that anyone who has a transmission mast erected on their property is liable for damage caused by electrosmog (
EMF and EMS
) to the same extent as the mobile phone company. And this applies to both municipalities and private owners.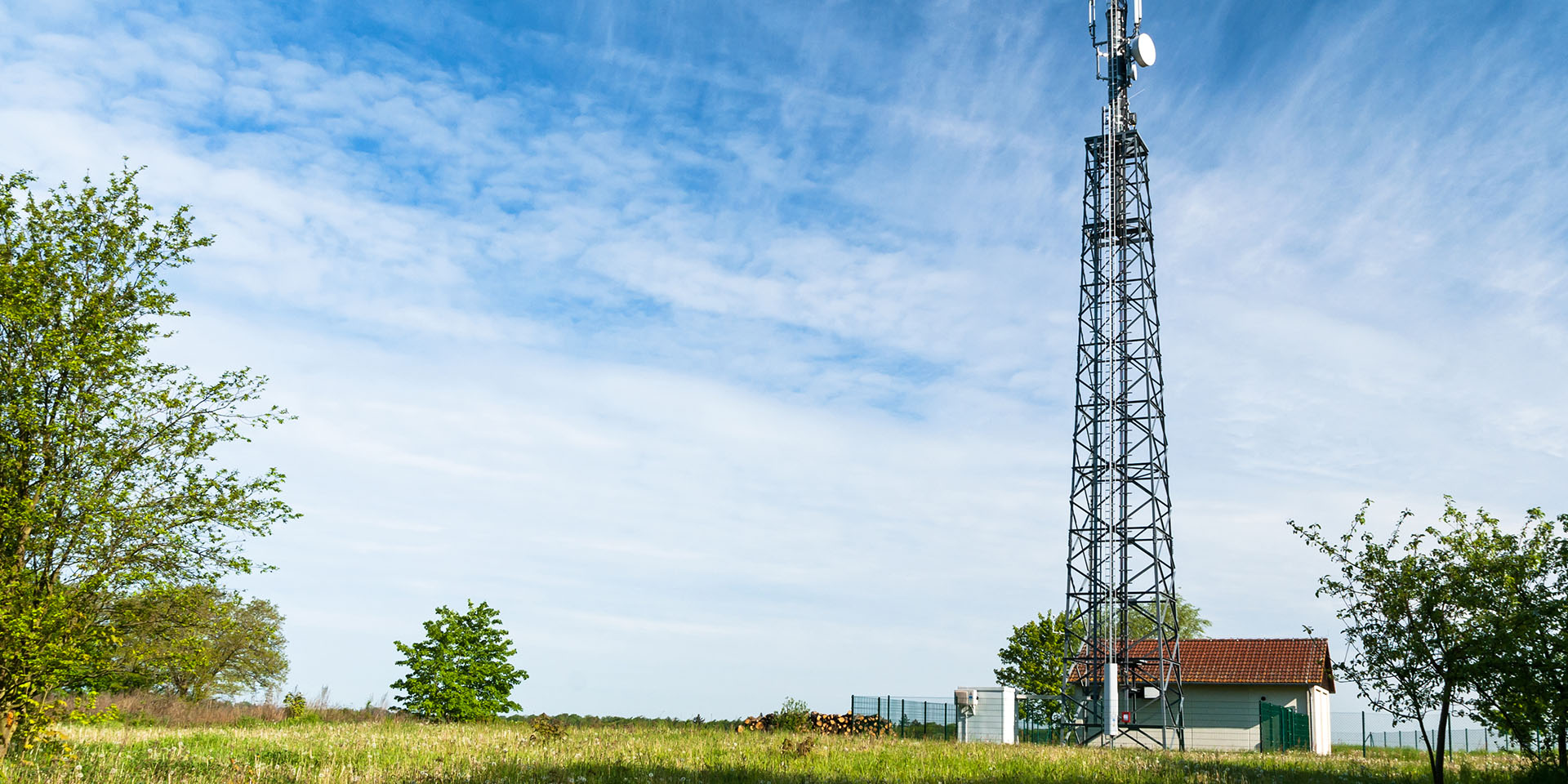 What does the ruling mean?
The effects of electrosmog (e.g. mobile phone and WLAN radiation) have been played down for decades, so now more and more people and entire communities are fighting back against the transmission masts—more recently when 5G was introduced, as 5G resulted in a need for about ten times as many radio masts and antennas. It is clear that
the limits
, that are supposed to protect against the effects of mobile phone radiation are long outdated and have not been adapted to the new technologies.
More about limits
That is why there are more and more court rulings that recognise the damage caused by electrosmog. The Münster ruling at least indirectly recognises that electrosmog is harmful to humans. But more than that, it clearly clarifies who is to be held responsible for the consequences and adverse health effects.
First investigations in 1995
The issue of electrosmog gradually came to the fore when the mobile phone became a mass product in the 1990s. Scientists around the world began to study the health effects of radiation emitted by mobile phones.
As an example, Professor Henry Lai from the University of Washington presented his research results as early as 1995. On the basis of animal experiments, he was able to prove that high-frequency radiation causes DNA strand breaks, i.e. changes in genetic material.
There are now close to 1,000 scientific studies worldwide that scientifically prove
the harmful biological effects of electrosmog.
.
'Biological Effects of Electrosmog' study board
That is why more and more doctors and scientists around the world have been calling to stop the disproportionate extent of digitalisation and 5G expansion for many years.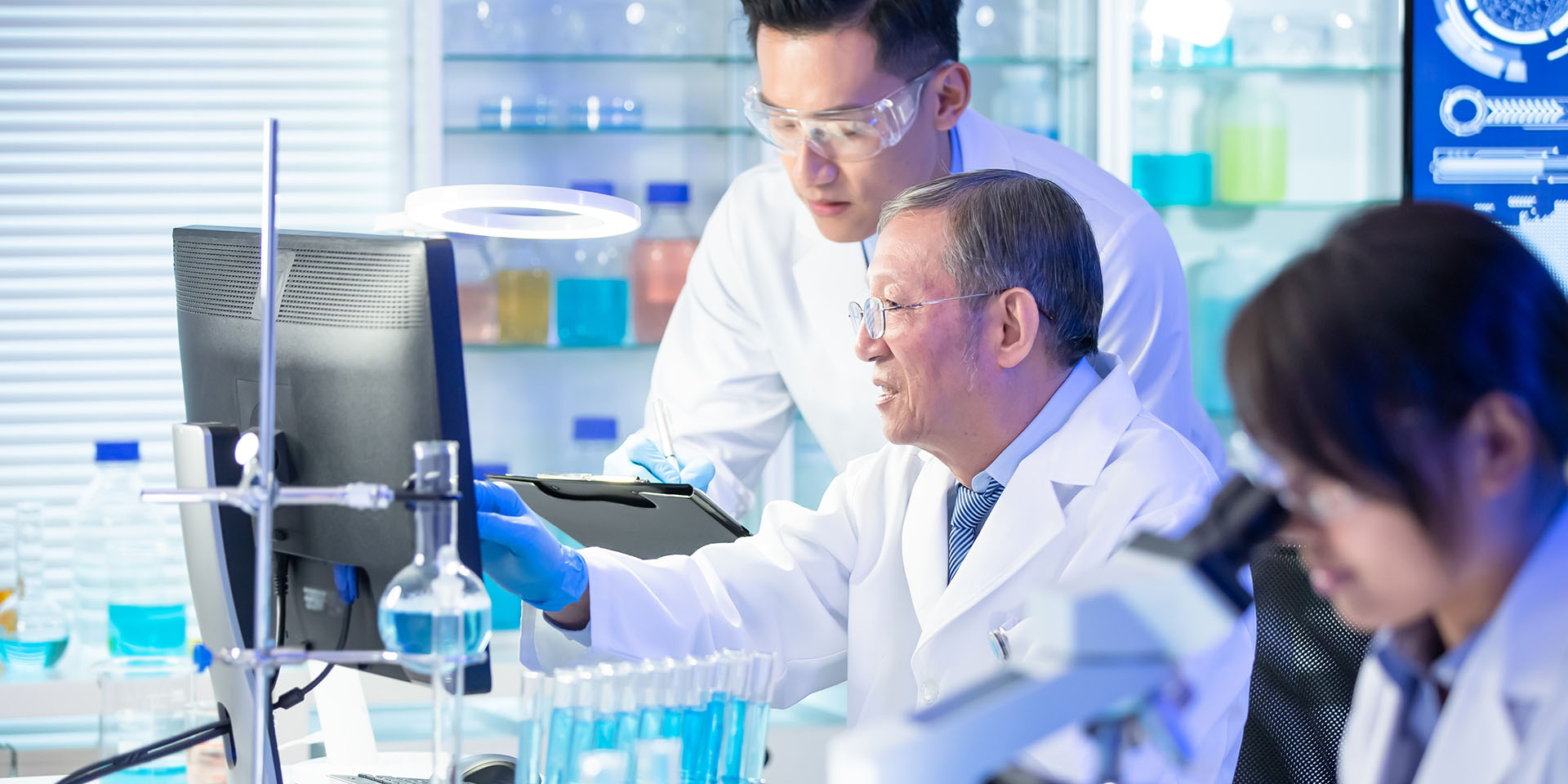 As early as 2002, several doctors appealed to those responsible in the health care system and in politics as well as to the public in the so-called Freiburg Appeal. In this, they pointed out a clear temporal and spatial relationship between the occurrence of certain diseases and the onset of radiation exposure from mobile phones.
In 2019, more than 180 scientists and medical professionals from 36 countries appealed to the European Union and warned of the dangers of 5G. The scientists called on the EU to follow a Council of Europe resolution calling for an independent task force to reassess the health consequences.
Protection through memon technology
Germany now
almost has comprehensive 5G cover.
Due to the rapid technological innovations and the extreme densification of digital infrastructure, such as smart homes or smart cities, more and more digital devices are coming onto the market every day and more and more people are coming within range of WLAN and 5G.
The digital developments of the last 30 years means that the scientific studies on the harmful effects of electrosmog have also increased.
memon bionic instruments was founded 20 years ago
with all of this in mind.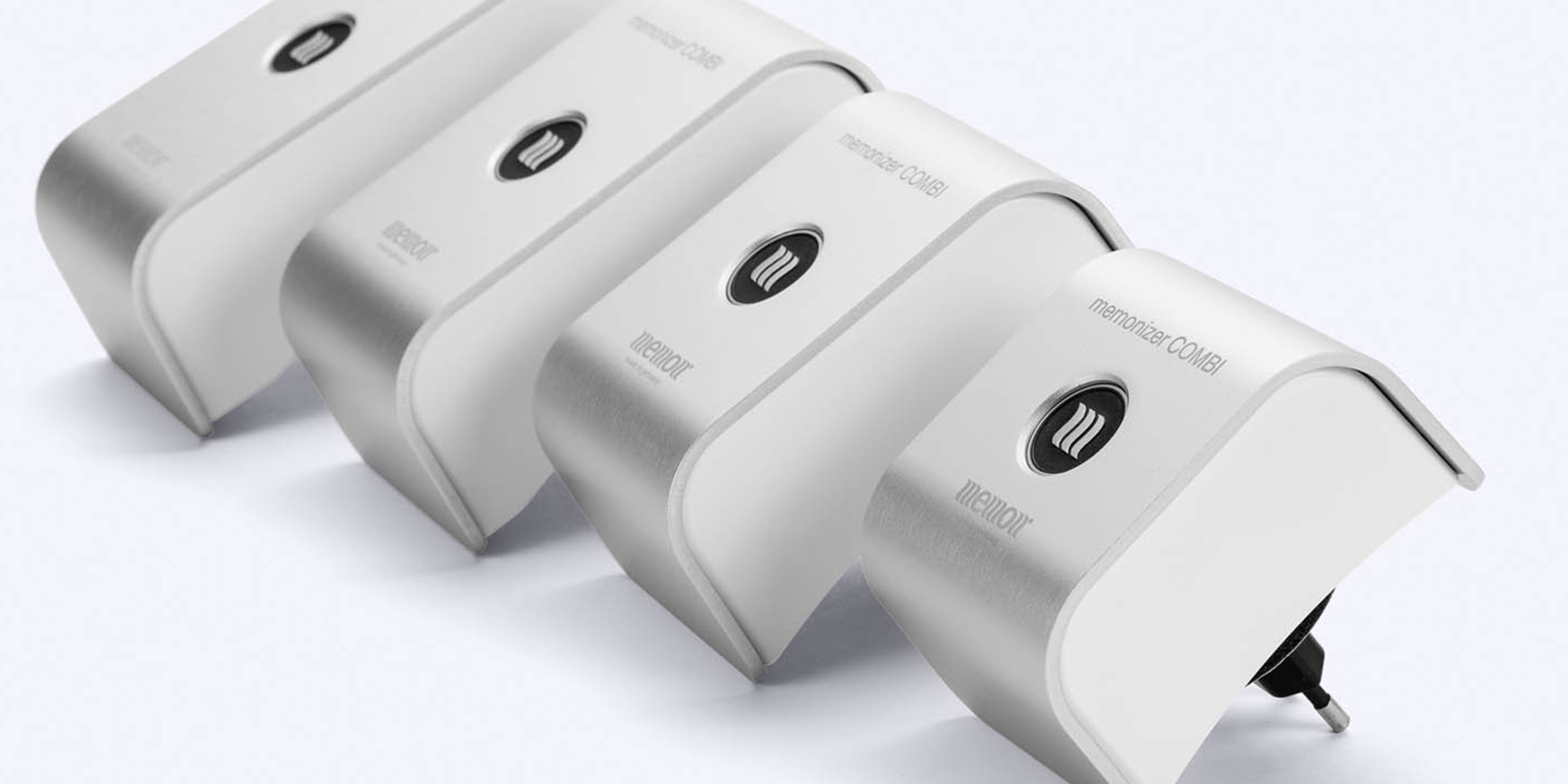 From the very beginning, the company's goal was to counteract harmful environmental influences and allow people to live a life free from negative environmental pollution.
memon technology
offers protection without having to give up the comfort of modern technology. memon's stance on this is: as networked as necessary, as safe as possible. We therefore recommend doing without equipment that is not absolutely necessary.
More about memon technology